NAMED TOP TEN WINERIES IN CANADA - 2022 NATIONAL WINE AWARDS OF CANADA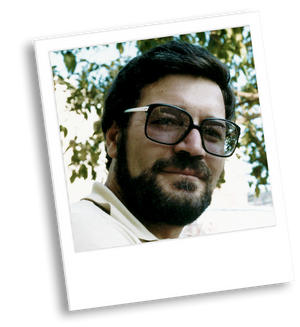 The founder of Vieni Estates brings his passion for wine from Italy and combines it with his love for this distinctly Canadian wine region, and particularly the unique attributes of the rolling hills of the Vinemount Ridge. Master winemaker Mauro Salvador takes the best of the many varietals grown on the estate to produce a broad and compelling range of still wines, ice wines and sparkling wines crafted in the Charmat method (Metodo Italiano). Each offering is crafted to reflect the best of the terroir, the varietal, and the winemaker's skills.

In addition to the many fine wines produced here, Vieni Estates also offers traditional Italian-style grappas and spirits distilled from the many fruits of Ontario.

Immerse yourself further in the Vieni experience by staying at the beautifully updated Bed & Breakfast, where every room has a stunning view of the vineyards and 30 acres of protected forest along the Niagara Escarpment.

After you've enjoyed tasting our many wines and spirits, enjoy a walk through our section of the world-renowned Bruce Trail, or picnic around our large pond.

Come - Vieni - and experience Vieni Estates Wine & Spirits.
THE BEST CLUB IS A WINE CLUB
SIGN UP FOR OUR WINE CLUB NEWSLETTER